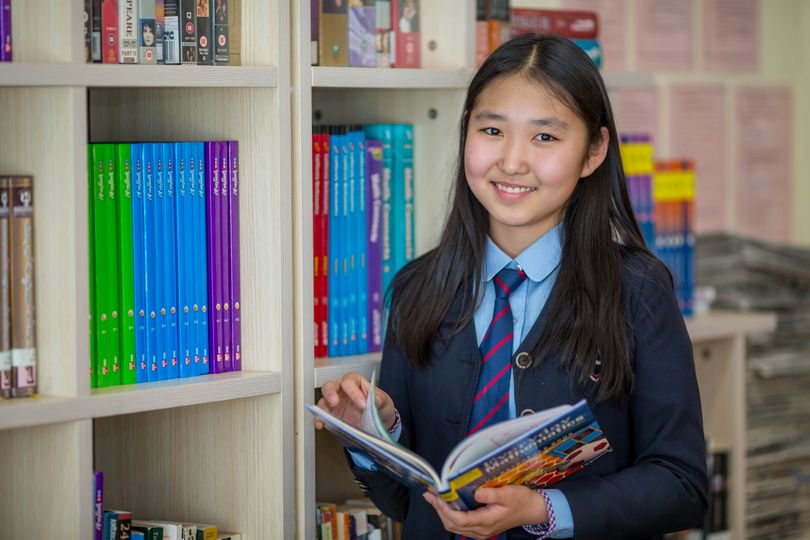 The state-owned New Era International School invites the applicants to participate in the entrance examination.
STUDENTS WHO WANT TO STUDY AT NEW ERA INTERNATIONAL SCHOOL ARE INVITED TO APPLY

Students who wish to study at the school and meet the following requirements are eligible to apply.

• To graduate from the 5th grade of secondary school in the 2020-2021 academic year and to be in the 6th grade in the 2021-2022 academic year
• The grade point average for the subjects studied in 5th grade should be 90 or higher
Required documents:

1. Request from parents or guardians to support the school
2. A copy of the student's birth certificate / bring the original when registering /
3. Student's school report in original / Year-end report /
4. A reference from the school principal (or headmaster) confirming the grade point average
5. Receipt of registration fee of 25,000 MNT to the Treasury account number 100900015 078 / Account name is New Era Laboratory School /
Note:

Students must come in person to register. It is not possible to register a student who lacks the required documents and does not meet any of the selection requirements.
Registration:

Registration will take place from August 18 to 24, 2021, from 9:00 am to 5:00 pm in Room 109 of New Era International School.

Examination date:

The exam will be held on August 26, 2021 at 11:00 AM.

Address:

Bayangol district, 4th khoroo, Zamchdiin street, New Era international school

/ Located on the railway, east of the 20th secondary school, behind the Variety Ensemble /
Contact phone:

77228484

Enrollment Comission