Principal's Greetings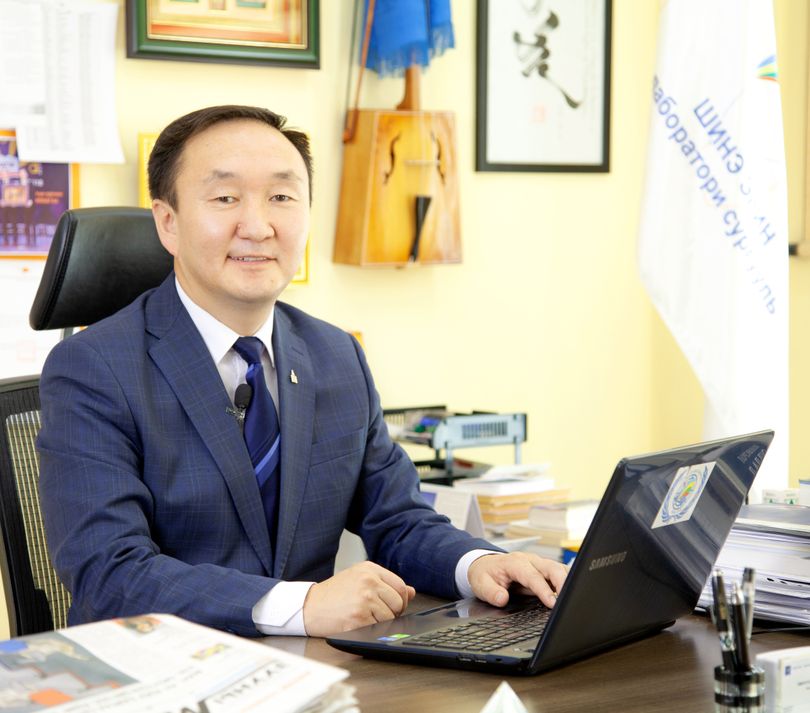 It has been 10 years since a new page in the history of education in Mongolia was written, when Mongolia's first state-owned international school was established. I am glad that our school team, students, parents, and international and domestic partners have achieved a lot and reached the level of a model school with an international standard training and research center in a short period of time.
At a time when the Government of Mongolia is striving to reform the quality of education, our team is successfully implementing internationally recognized curriculums, methodologies, training technologies, management, and research in line with the specifics of our training.
The school was established in 2010 with 40 students, 13 teachers and 3 administrators, and is now expanding to become a school with facilities, teaching equipment and facilities that fully meet international standards and requirements, and is graduating for the third time this year. Currently, 60% of the graduates have successfully enrolled in schools in the United States, the United Kingdom, Australia, Japan, China, Germany, South Korea, the Republic of Korea, the Republic of Korea, the Czech Republic, the Republic of India, Russia, Canada, Taiwan, Poland, Singapore, and Italy.
Good education is guaranteed by a good life and a positive impact on society. In addition to studying at New Era International School, we study our graduates' work, achievements, and careers four times in the 20 years since graduation, incorporate them into our school curriculum, and improve continuously. We will show the quality of our education through the quality of life and social impact of our graduates.
May all the good deeds of knowledge spread.
PRINCIPAL B.AMARTUVSHIN